Christmas Handprint art makes the best homemade gifts and keepsakes you'll always cherish. Christmas is just a few weeks away and the perfect time to start your handprint art soon! This a great collection of some of my favorite Christmas handprint arts and crafts. You'll find a little bit of everything to start getting into the spirit of the holidays!
Fun & Easy Christmas Handprint Art for Kids: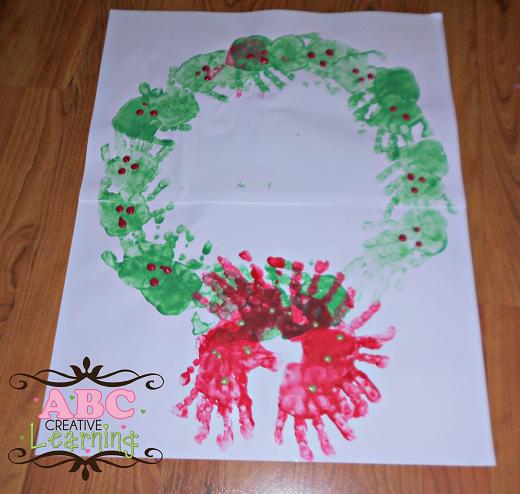 You Might Like..
Join the 5-Day No Yelling Challenge
It's time for change. Are you ready to be a calm parent and learn how to stop yelling? Join the challenge now!